There were some big changes in 2015 with the roll out of a Google update nicknamed "Mobilegeddon" by the SEO community. This update made it clear that Google places a high priority on mobile-friendly content, to the extent that they were willing to upgrade the ranking of these sites versus other sites. Instantly, those sites that did not have a responsive web design, which shrinks or stretches to fit different screen sizes, were downgraded by comparison. This is just one of many trends that can dramatically impact the success of a business site. Now, in 2016, being mobile-friendly is a must, not an option, if you want to continue to rank well in the Google search engine. To stay ahead of the curve, it's important to review your SEO strategy yearly, if not quarterly, to make sure that you are not being left behind because of antiquated SEO strategies that are now obsolete. Focus on how to get your site to rank well in the current environment, and look ahead to see what other changes might be coming down the road and be the first to implement them to grab more market share should an update force others to tag along or die.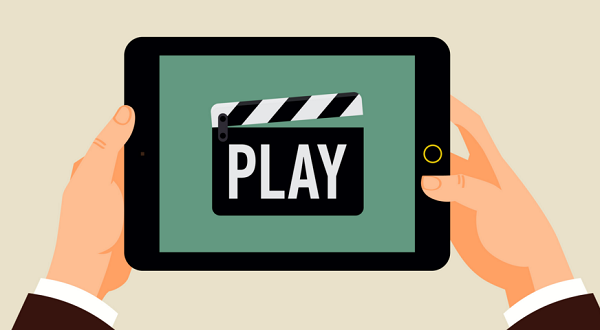 1. Become a Video Producer – Video's power to attract views is legendary, and knowing how to create videos and publish them on your site or social networks is a skill that will only increase in importance in 2016. You will want to also learn how to optimize these videos with SEO. Google is now displaying videos in their search results and Facebook also is promoting videos on their social networking platform. However, since Google owns YouTube, they will promote YouTube videos, whereas Facebook prefers that the videos be published using their player and will provide more exposure for those videos, rather than those that come from a third party platform.
2. Pay Attention to The Fundamentals – SEO still relies heavily on keyword research and long-tail keywords (those that are four or five words long) are still the most efficient at gaining views because they have less competition. Titles can yield rich results when they are low in competition. Keyword placement is also important in headers and titles. H1 tags can increase visibility and are still viewed by search engines as important.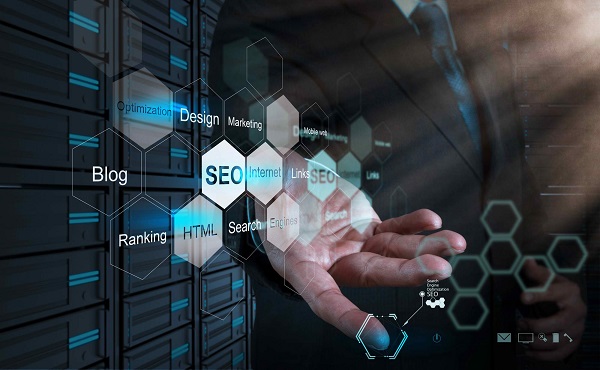 3. Have a Plan to Capture Backlinks – If you're stuck trying to brainstorm how to get some high value backlinks, check out what your competitors are doing using BacklinkWatch.com. You'll be able to analyze their site and even check out what anchor text they used. You'll still have to get contact information for these sites and do the legwork to get your own backlink, but it's worth getting those high ranking backlinks. Don't succumb to the idea that you can just buy those backlinks or use blackhat techniques to score some because it's more likely to hurt your ranking than help it. The best way to get backlinks is to do something noteworthy or generate content that people are willing to share widely. If that still doesn't grab some attention, don't be afraid to mention your posts or accomplishments by tagging people on social media sites. If you are trying to generate local interest, send information to the public relations channels of local newspapers and other media to see if they want to pick up the story.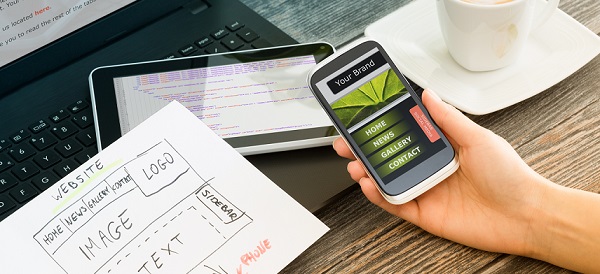 4. Research and Implement Mobile Strategies – Whether it's understanding the need for local keywords or changing your existing design to make it a responsive web design, it's become highly important to cater to Google's desire to highlight mobile-friendly sites in their search engine. Local marketing isn't just about adding one large area, like Toronto, to your keywords, it can also be finely tuned to neighborhoods within that city. Add flexible grid layouts and plenty of pictures or videos to make your site visually appealing and easier to navigate on smaller screens. If you can create a new font to give your site some branding power, do so.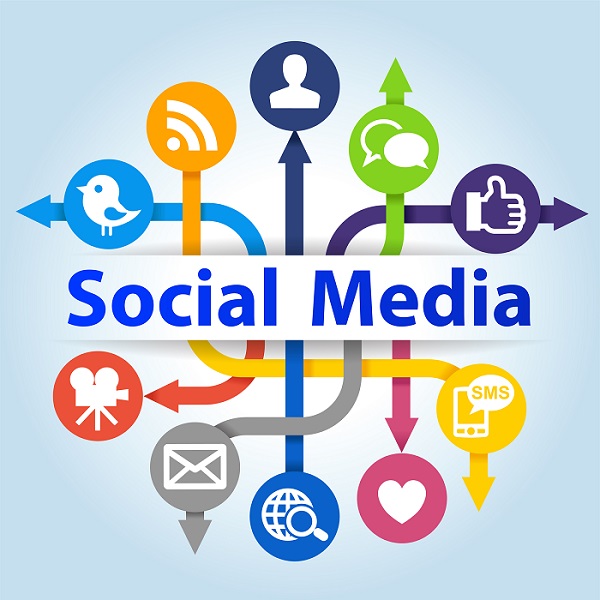 5. Social Media and Content Marketing – Content publishing in social media channels, third-party sites, and your own blog or website is still the primary way businesses gain attention from both search engines and organic traffic. However, demanding publishing schedules, like daily or two or three times a week, can be too much extra work for business to add to their already hectic day. That's why many businesses choose to outsource some part of their SEO strategies to companies that can help them publish content as well as generate social media excitement to increase traffic to their doors.
When To Consider Outsourcing
If you don't have the manpower or knowledge about the latest Google updates, you are better off hiring a company like Local SEO Search Inc, in Toronto. Call us today to figure out how you can get started with SEO strategies that can yield bigger results now and in the future, while taking a large share of the work burden off your shoulders.
Related Posts