Just as there are new and exciting trends each year for fashion and cars etc., you should think of refreshing your marketing strategy in the same manner in order to remain relevant. Revamping your campaign to include modern appeal doesn't have to be difficult. In fact, these 7 simple fresh-off-the-runway marketing trends will help make your practice fresh, fabulous and definitely trending in 2016.
Step:1 Affordable Marketing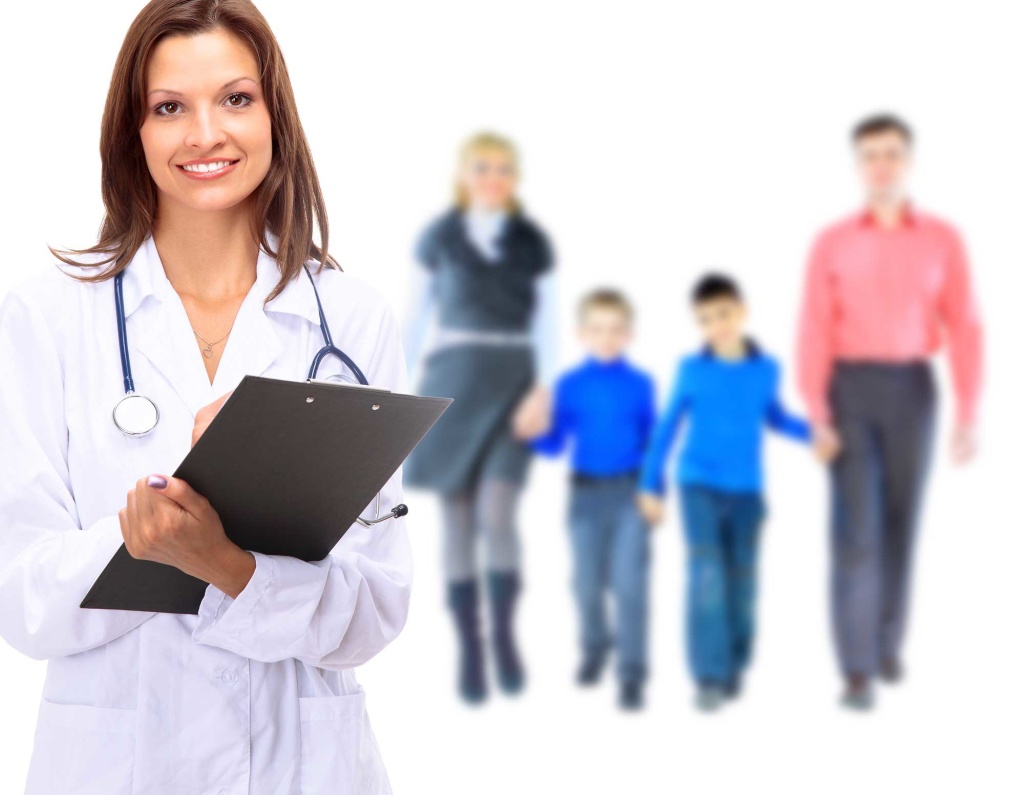 Fortunately, affordable marketing never goes out of style. You'll always be in style when you apply this strategy. Target marketing provides an effective and budget-friendly way to retain current customers as well as attract new customers. With target marketing, practices simply shrink their marketing campaign to include solely target customers, as opposed to targeting a broad market. This can be achieved by obtaining a list of names and addresses within a certain area code etc. of your practice. These lists are generally grouped by demographics. Once you have obtained a list, you can then go to work selecting the criteria for your target market. For instance, you may be interested in marketing your business to new or select residents in the area based on type of treatment needed, gender, age, or income level and so on.
Step 2: Invest in B & B's
…brochures and business cards, that is. When used effectively B&B's are quite efficient marketing tools. Brochures make great informational tools. Incorporate them to communicate various information about your practice such as specific treatments or procedures available, then neatly display them around your office for patients to enjoy on a whim or simply take home. You could also mail brochures to perspective clients as a way to raise awareness about your practice. Your brochures should also include useful information such as a description of high tech equipment used and a brief summary about the physician and the history of your practice etc., to conjure a lasting impression in the mind of new patients, one they are sure to remember when choosing a physician in the future. Likewise, displaying your business cards in your reception area also keeps your name intact for future reference.
Step 3: SEO Marketing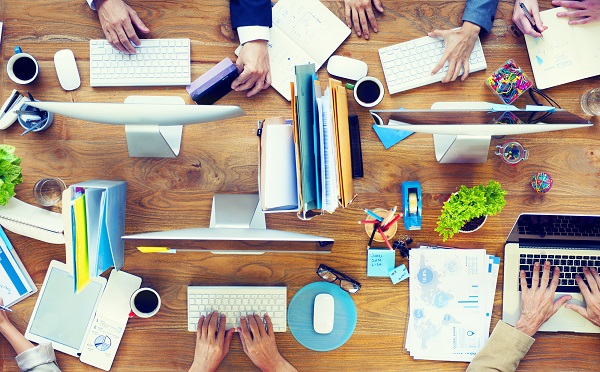 As more and more patients turn to the internet as a source of information, having a web site is essential. Internet marketing provides a great way to establish information and transparency for your practice. Having your website appear in top search engines such as Google, Yahoo and Bing is necessary for marketing to new patients. Enlisting the services of a firm that is well-adept in search engine optimization can increase your chances of appearing in top search results.
A user focused, interactive site will help ensure patient interaction via the web. Your website should reiterate who you are and what your practice is about. It should include pertinent details such as services provided, procedures performed, office hours, insurance plans accepted, payment options, a personal bio and even the ability to schedule an appointment online, all with a click of the mouse. The goal is to educate and enthrall potential clients such that they call your office to schedule an appointment.
Step 4: E-Mail Marketing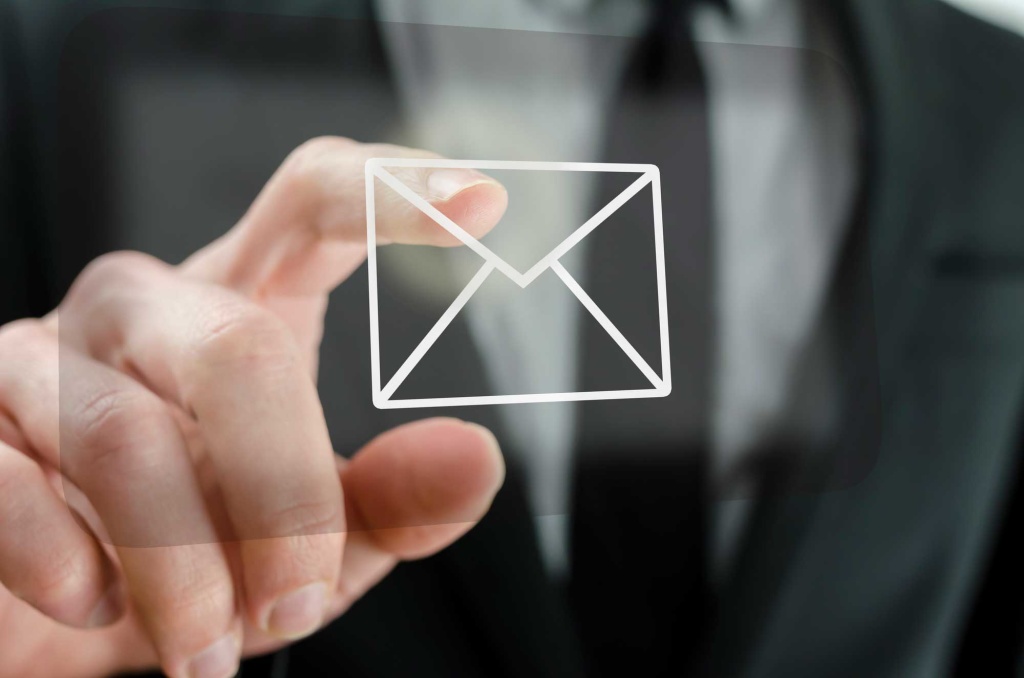 E-mail marketing is a fun and convenient way to stay in touch with current patients. Building a list of your current patients is key to this cost-cutting marketing campaign. E-mails allow you to communicate instantly, not to mention, saves on printing and postage costs. Send newsletters, reminders, birthday wishes, promotional offers and even confirm patient appointments via e-mail. Imagine the time saved on administrative duties.
Step 5: Use What You Already Have
Never underestimate the value of marketing your existing patient base as a source of generating added income. Procedures that enhance the appearance and promote overall health and well being typically encourage existing patients to come back to the office. Likewise, reminders for annual checkups also encourage patients to revisit. Creating special offers or one-time discounts during the holiday season will incline patients to selective procedures, which can also create additional revenue. When selecting which procedures to market, simply identify, isolate then initiate procedures that inspire the greatest revenue, then market them to relevant patients.
Step 6: Create a Professional Environment
The space in which you operate plays a key role in how patients view you, which ultimately contributes to your bottom line. Therefore, you should take special care to project a proper image. Keep your work-space space clean and modern, and since the first person a patient meets plays a crucial role in establishing their comfort level, be sure your receptionist is friendly, courteous, professional and has a cheerful attitude. Be sure your reception area is as comfortable as possible and includes various amenities such as an instant coffee maker and water dispenser, magazines, brochures and toys while they wait. For an added touch, consider making your office internet accessible for computer users.
Got Referrals?
If you are a specialty practice, you may require referrals in order to build your client base. Getting a new patient referral can be as simple as building relationships with other doctors. Simply identify which specialties or doctors you think will recommend your practice, then go about building a relationship.
Network with other doctors, and attend conferences and other professional meetings. If possible, try to set up a face-to-face meeting with a referring doctor. Otherwise, try sending letters to various offices to introduce yourself. If you'd like, send holiday cards or gifts to referring doctors and their staff. Try to acknowledge special occasions when possible. Make yourself available to referring doctor's patients. This could be as simple as admitting their patients for emergency visits. Sometimes staff members will recommend specialists they have taken a liking to, so be sure to extend your gratitude to them as well. As a practitioner, it is important to maintain your professionalism when dealing with referrals. Neglecting to do so is a direct reflection on the referring doctor, which can hinder you from future referrals.
Many of these marketing strategies can be implemented yourself, employ your staff or hire a marketing company like Local SEO Search Inc. to accomplish it for you. The goal is to keep your business thriving. Local SEO Search is a full service SEO, website design and internet marketing solutions for local business owners. If you reside in Canada and would like our assistance in updating your marketing campaign, feel free to contact us at 416-888-8756 for professional service.
Related Posts