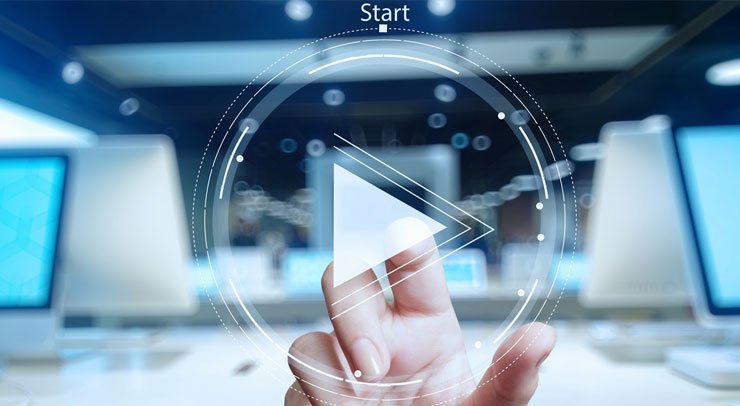 Videos document images through sound and motion, which is why they are powerful channels of mass communication. An online video contains elements that written content lacks. Images address our intrinsic need for visual communication, and audio can transform generic information into concise and meaningful content.
Companies regard websites as extensions of their corporate brand. When their pages include videos, the ability to communicate messages to customers and potential clients becomes dynamic and more effective.
Technology trends and advancements affect how visuals and video advertisements are created. Today, not many videos are captured on film. Instead digital video provides an instant product that can be immediately posted. Even many amateur video publishers can feature motion graphics and animation effects that capture the attention of your target market.
Local SEO Search Videos for Website Appeal
Videos can be valuable analytics and metrics tools, and online marketing and SEO experts capitalize on this opportunity to help company websites rank better on search pages. Search engines largely rank websites based on how much time people spend on them; this is considered an indicator of quality content.
Local SEO Search Inc. is a full-service digital marketing services company dedicated to producing winning business solutions to suit your needs. We create quality video titles to create higher engagement, click-through, and conversion rates for your website. When you hire us, you get:
Interactive and informative videos
Application of the latest trends in video technology
Mobile- and browser-friendly videos that showcase brand personality
Fast-loading content for a convenient browsing experience
If you want to create compelling videos promoting your brand, products, and services, contact the Local SEO Search team for more information: call (416) 888-8756 or email info@localseosearch.ca to learn more about our wide range of video packages to fit every budget.