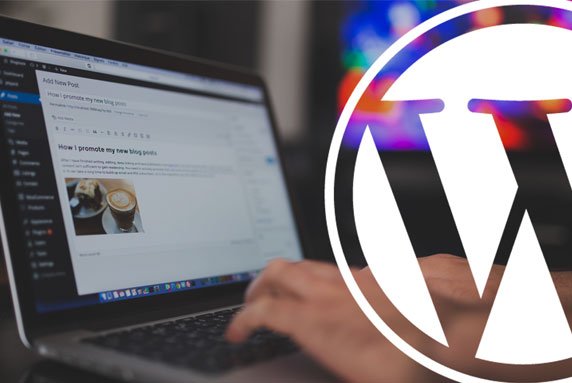 Web design trends are constantly changing. As a savvy business owner, you need to adjust your website to adapt to these changes without compromising your brand identity. In the absence of an in-house team, you need a qualified WordPress development and web design company that understands your needs. The best ones also offer services (like website optimization) to increase web traffic.
WordPress web design remains the top choice for developers because its features can be easily managed and executed. There are companies that use WordPress themes if the designs already contain elements that are consistent to their brand image. Others opt for complete customization so they can gain full control of WordPress' special features, plugins, and other integrations.
The team for WordPress web development at Local SEO Search can start with a clean slate to design your unique website with a completely customized WordPress theme. With personalized web design and development services, your site will enjoy the following advantages:
Limitless design options retrofitted to your company's brand
Efficient and quality codes that build features you need
Plugins and features that are mobile-, desktop-, and SEO-friendly
Relevant content for Internet marketing
Multilingual-ready for local and global SEO
Fast page load for better search ranking
Integration of links and SEO strategies that help your site top SERPs
Be better represented online and in the digital world with a custom design. When customers find your site and like what they see and read, you'll develop valuable new connections (and opportunities for additional revenue).
Do you plan to update your website to attract more users and potential clients? Let Local SEO Search help. Contact our expert team of WordPress website masters for a full website revamp.