SEO improvement strategies involve a number of actions that are aimed at making your website rank higher on Search Engine Results Page (SERP) during searches. It is important to acknowledge that SEO improvements take time and for this reason, it is important to be as descriptive as possible and make sure your web content is updated regularly. Your SEO strategy should follow content marketing, branding, social, local, on-page optimization, link building and reputation management just to name a few.
SERP Optimization Strategies
1. Content Marketing
In the past, most businesses depended solely on the use of keywords to get online search rankings. However the changes in Google's Panda algorithm update have emphasized the need for more relevant and engaging content. The best strategy to use if you want to exploit the benefits of content marketing online is to create descriptive, informative and engaging content, while at the same time taking the opportunity to brand your product and service. One of the most popular content marketing tools for finding and creating web content is buzzsumo.com. Content marketing can boost your ranking on search engines, if you engage the audience, share your contents and disperse your links naturally across the web. You can do this through blogging, running email campaigns, use social media platforms and using videos and images with descriptive titles and texts.
2. Branding
The process of building a strong online brand presence takes a two prong approach; the first strategy is to improve your site content and outlook. The second strategy is to include doing things outside that will reflect positively on your website. Case in point, your in-brand building strategies can easily be determined by the quality of content you have on your site as well as what people say about your content. Some of the most powerful branding strategies that you can use to promote your products and service online include:
 Choosing and exploiting your niche
 Using scalable link building strategies
 Enhancing your knowledge graph and semantic search
If you build your brand with a niche that you want to exploit, you will find that ranking for those keywords will be easier. You can do this by choosing your strongest area of expertise and using it as your selling point. Focusing on key areas will also help increase your visibility as a result of content density.
3. Reputation
Online reputation management is creating a true reflection of you or your brand and making it available to people doing online searches. Although it is highly likely that you will have upset clients, you can always create a good online reputation for your business or brand. It is important to note that reputation is more than just publishing your content, because you also need to boost your search results. You can create a content that reflects your reputation through:
 Press coverage
 Use new and existing business websites
 Make social media posts and profiles
 Put up relevant video, photos and other media
 Making sure the brand ranks on top during searches
 Snatch up negative domains
 Target negative keyword phrases that appear in your searches
You can achieve these strategies by seeing to it that your website and social media accounts, entries on Google Places for Business, Bing Places for Business, LinkedIn profiles, blog post as well as customer testimonials are positive. The best strategy of targeting negative keywords phrase is to use those phrases to create positive blog posts and contents that can effectively counter slander and online trolls.
4. On-page optimization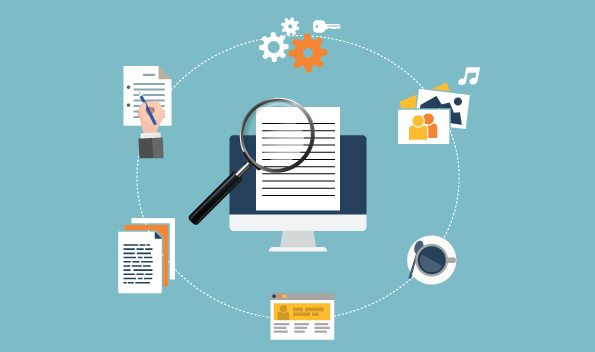 On-page optimization are critical factors that can affect the results or outcome of your webpage or website listing when performing natural searches. On-page SEO is mainly controlled by coding that is used in your page. Examples of coding include; keyword density, HTML code, title tags, description tags, Header tags, alt image tags, keyword replacement and meta-tags. To fully highlight your web page during searches, you need to:
 Provide unique content that is relevant to the subject
 Let your content be relevant to your service or product
 Provide links to your category page, homepage and subcategory page if applicable
Visitors most certainly visit a website or web page because of its content. To ensure that your content is hyper-relevant to the service or product that you are selling, it should be reflected in the title tag, page content, URL and image or text on display.
5. Social SEO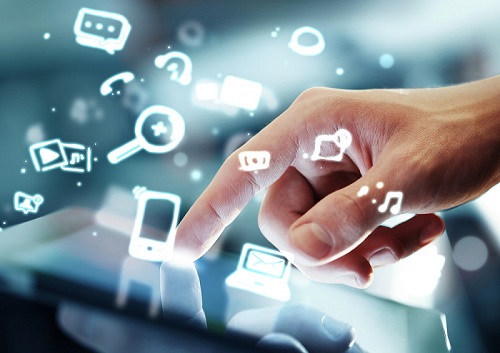 The best strategy to take advantage of SEO friendly social media is to come up with a highly descriptive content. The words you choose must also be easy to link to your business. One way to optimize your local searches using a social media site is to add your address, city, province and postal code into your postings. The other strategy is to create social media links into the website of your business. Thirdly, you can optimize your social media links by including relevant search keywords that you want to use when talking or describing your business. The content must then be shared for SEO purposes because sharing in social media platforms such as Twitter enhances quicker Google indexing.
6. Local Search Engine Optimization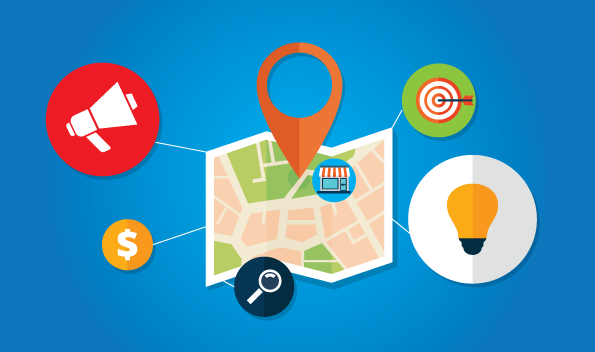 Local SEO involves being consistent with your overall message across all channels and mediums. The top ranking factors that you can use to improve the visibility of your website include:
 Using proper categories
 Checking the consistency of structured citations
 Using service or product keyword in the title
 Adding physical address in city of search
 Checking the quantity of third-party reviews
You can make your page rank higher during searches, if you use proper category association. Categories are chosen when you enter your details for the first time and when selecting your business category. Using your business or service name as a keyword will give you a huge advantage over competing services and products that do not use this form of SEO marketing. On the other hand, if you use the correct physical address in the city of search, your business is likely to appear on Google local searches. The best way to go about this strategy is to use a name in the city that reflects your business. You can also use a name of a popular device located in your city.
Other strategies to boost your search rankings
The market leaders of Search Engines are Google, BING and Yahoo in Canada. The partnership between Bing and Baidu has opened the doors for Bing to Power Baidu's English query Search Engine Results Page. This development has further enhanced the visibility of Bing as powerful search engine, although Google is still king, since it still controls over half of all web searches. Other strategies that SEO professionals and webmasters use to optimize search rankings include: producing high quality content, improving the website structure, selecting an appropriate domain name, building high quality links, enhancing your website's internal link architecture, enhancing the user experience, avoiding the use of blackhat ranking techniques, improving your websites crawlability, having a responsive website, fast website load speed and making use of social media buttons and staying socially active. To enhance the visibility of your website in Canada, please call the professionals at Local SEO Search Inc. or call 1-877-689-5268
Related Posts