Living in the GTA, North of Toronto for the last two years I noticed that every week, the same big box stores are mailing out batches of flyers. The flyers that we receive do mention the local stores that they are offering the flyers for. But why are they sending them out weekly and why are they not moving to online flyers, coupons, pushing clients to check on their website to save on printing the paper, publishing the content, delivery of the flyers? There are apps now that can provide the same flyers and content.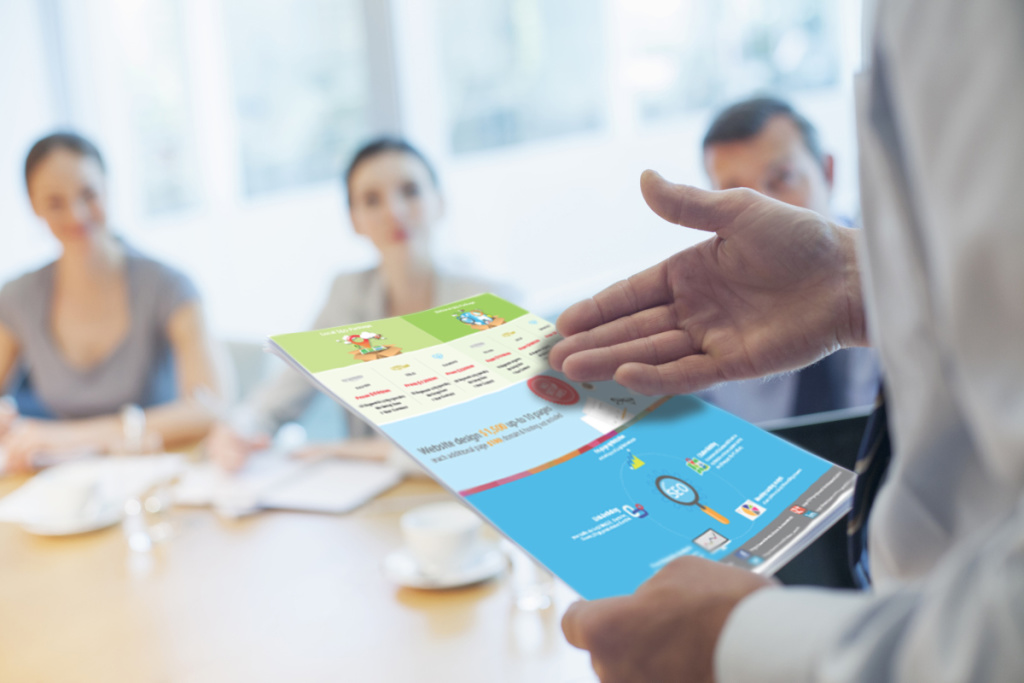 Most home owners, my wife and I included, still go through weekly flyers to look for the DEALS of the week. It can be for groceries, electronics, home improvement items, gift ideas, etc. No matter where in Canada you live or your age and race, every Canadian is looking for cost savings. Saving money on everyday items allows you to put your hard earned dollars towards other items such as your mortgage, family obligations, clothing, vacations, etc. We do look at the national brand flyers weekly because they are still focused locally and the images are appealing. The big box stores are within a 2 km radius of our home and because it is local, we will go and check out the items on sale during that week.
Big box retailers have spent millions of dollars in R&D to come to a conclusion that consumers shop local. They look at the flyers that are local and tend to spend locally. Most of their research and purchases are done on a local level and if that is the case, online research is also done locally. Consumers today search online locally, look at flyers locally, go for dinners locally and purchase locally. Investing locally will create jobs, grow your local economy and keep the cycle going for generations to come. Hyper local marketing will become more and more of a focus in the coming months and years. Consumers will not just search within your city, but within your community/neighbourhood to find a local business. Local SEO Search will educate you on the local trends in your community and help you become the local leaders online!
Related Posts